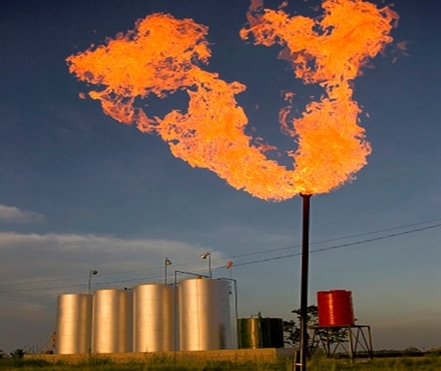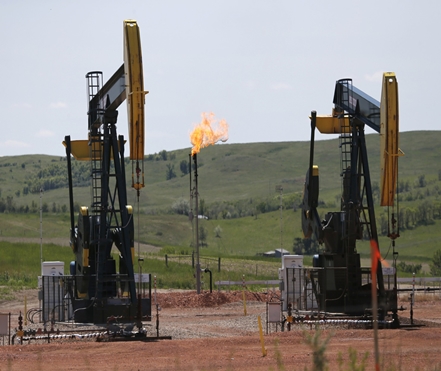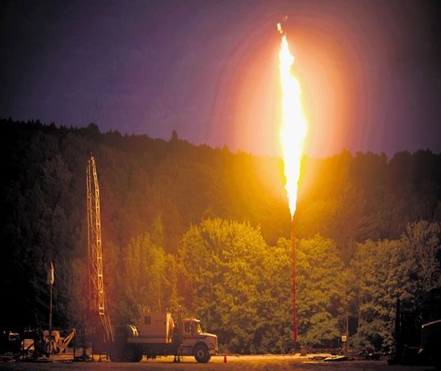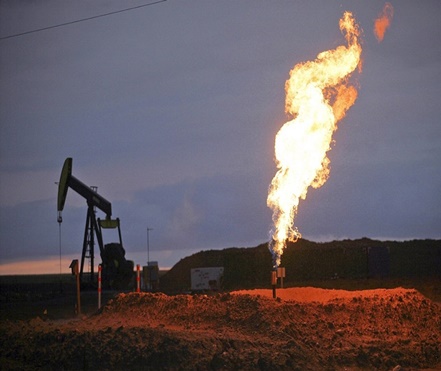 Flaring from oil and gas production sites has become a major issue
Recently the EPA has enacted stringent guidelines and regulations on flaring sites from oil wells due to greenhouse gases and dioxins being release into the environment.
Communities near gas flaring projects are subject to a higher risk of health concerns, and local crops may be at risk of becoming contaminated by acid rain.
In many cases, the gas producers are being fined excessively for the environmental impact their natural gas flaring is causing due to the substantial CO2 emissions. As a result, gas producers are eager for the installation of the XLS Energy technology due to the following.
There is no cost to the gas producer for the installation of the XLS Energy technology.  XLS Energy owns and operates each unit for the entire term of the Power Purchase Agreement.
 All flaring fines stop as soon as the XLS Energy units are installed.
The gas producers receive a royalty for 10-20 years for what was previously considered a wasted resource and financial liability due to the fines.
Due to the recent decline in oil and gas prices, operators are finding it critical to reduce operating costs (fines) and find new sources of revenue (XLS Energy Royalty).
XLS Energy utilizes a Land Services Agreement to retain regional Landman who are familiar with the flaring sites in their regions.  This agreement pays the Landman when the Power Purchase Agreement is executed.
Many states now assess steep fines to enforce EPA emissions compliance for flaring.  For example, on January 1, 2014, Colorado began enforcing up to a $15,000 per day fine for any flaring sites.  XLS Energy's electricity conversion technology is an ideal solution for every state because the states can now dictate exactly where they need supplemental electricity produced and how much is needed to stay in compliance with the new EPA guidelines.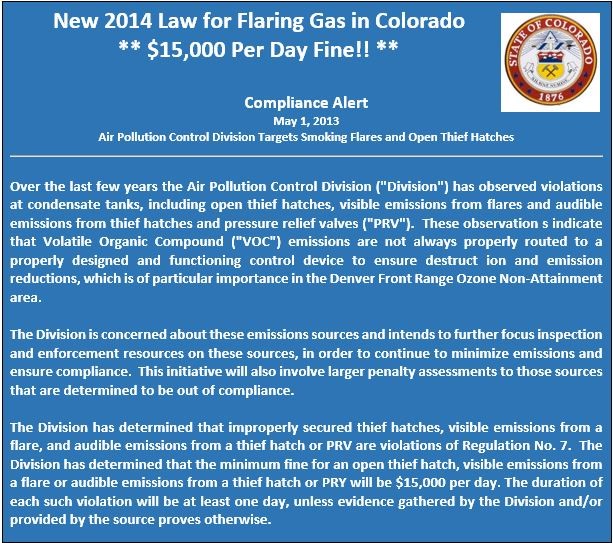 Today, natural gas is one of the most important sources of energy. The demand is on the rise and fossil resources are becoming increasingly valuable. Rising natural gas prices and the need for sustainable conservation of the environment necessitate maximum efficiency in the transformation of energy to power, heat, and cold. XLS Energy's highly efficient power production and co-generation plants run on natural gas from flaring sites.
By implementing XLS Energy power generation technology at the flaring site, producers can benefit from on-site production of electricity and heating for their operations, as well as many additional benefits such as:
–  Can now produce oil from stranded wells with associated gas while maintaining flare compliance.
–  Increase oil production on wells with pipeline pressure differential problems.
–  Provide onsite electrical power and/or replace diesel generators and diesel fuel costs at remote sites.
–  Implement the XLS Energy technology as a strategic tool for stepping out beyond gas collection pipeline. 
–  Provides opportunity for immediate oil production on land with wells previously considered "stranded.
–  Drastically reduce or completely end gas flaring/venting and many of its regulatory restrictions.
 Public Relations Department
–  Eliminates adverse publicity and demonstrates proactive environmental stewardship and self-regulation of a visible, publicity sensitive issue.